The staff at W.E. Swanson Agency, Inc. is committed to helping you save time and money. We pride ourselves in excellent customer service and claims management. We are a hometown agency that offers national carriers to make sure you are given the best possible price and value.
As our client, you will have a team of highly qualified professionals working for you to provide you with the best coverage for you, your family, or your business.  Building a long-lasting relationship with our clients is our number one priority.
Michael Merry
Michael Merry began his career selling insurance for William E. Swanson in 2003. In 2008, he purchased the agency from "Bill". Michael Merry is the President and owner of W.E. Swanson Agency, Inc. He is active in the community as a board member of the Kane Area Revitalization Enterprise (K.A.R.E.), The High Point Foundation, and a member of Kane Rotary. Mike, his wife June, and two boys live in Kane.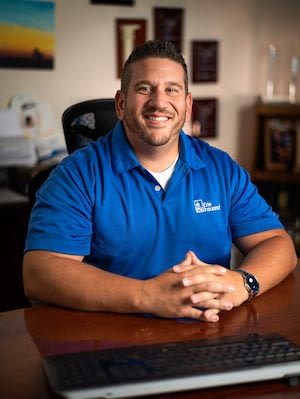 Robert Nelson, Jr.
Rob is our Customer Accounts Manager selling personal lines, commercial lines, and life insurance. He has been employed by W.E. Swanson Agency, Inc. since 2011. He attended Clarion University where he studied Business Management. Rob, his wife Jamie, and son live in Kane.
Aimee Sirianni
Aimee is a fully licensed agent selling all lines of insurance. She's been employeed at W.E. Swanson Agency since 2017. She grew up in Kane and is married with 2 kids. She enjoys camping and boating with her family.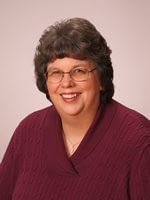 Kathy Cledgett
Kathy had been employed by W.E. Swanson Agency, Inc. since 1993. She is a fully licensed agent. She is married and has been a resident of Kane her entire life. She is actively involved in the First United Methodist Church of Kane. Kathy is retired now but you'll see her in the office now and then to help us out.